The upcoming DSEI 2023 is set to be the most significant and largest show yet in its 24-year history. This year's theme, 'Achieving an Integrated Force,' underscores the importance of integration across the five operational domains of Air, Cyber, Electromagnetic Activities (CEMA), Land, Sea, and Space.
Being the Ultimate Defense and Security Exhibition, with over 2,800 defense and security suppliers, including major prime manufacturers and more than 230 new exhibitors, DSEI is the ultimate hybrid event in its category. It serves as a critical platform for bringing governments, armed forces, and the wider industry together.
Discover Physical Logic's Advanced MEMS Accelerometers at the Israeli Pavilion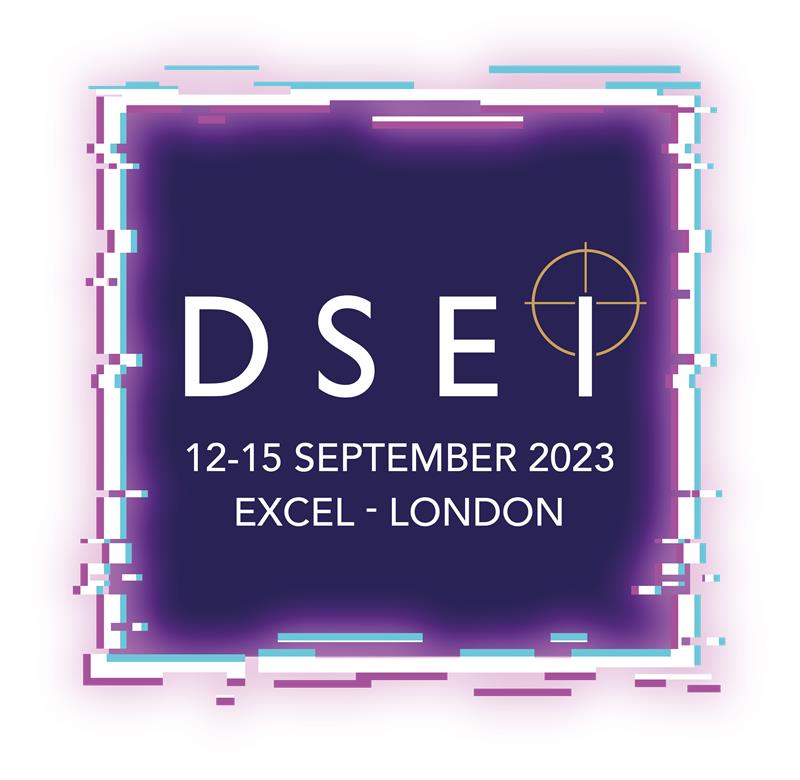 Physical Logic is proud to showcase our innovative Closed-loop and Open-loop MEMS Accelerometers at the Israeli Pavilion, booth H1-160. Our products are leading the market due to their high precision and the ability to bring MEMS technology to high-end inertial navigation sensors.
Our Open-loop MEMS accelerometers (MAXL-OL-2000 series) are highly linear, low noise, and offer excellent long-term stability. They outperform currently available Tactical Grade MEMS accelerometers, making them the go-to choice for any application that requires superior performance.
Our flagship Closed-loop MEMS accelerometer product line (MAXL-CL-3000 series) offers performance that is comparable with currently available inertial grade mechanical accelerometers. They are the only inertial grade MEMS accelerometers suitable for aerial, land and marine applications. Our MAXL-CL-3000 series meets the demand for low CSWaP (Effective Cost, Small Size, Light Weight and Low Power Consumption) while offering unmatched performance.
At Physical Logic, we are always striving to set the standard for the next generation of MEMS accelerometers. Our new products will be even more precise while maintaining all CSWaP advantages.
Come visit us at the Israeli Pavilion, booth H1-160, to learn more about our existing products and our new developments.