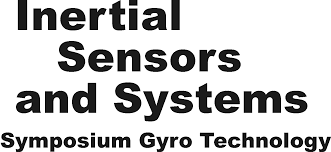 Closed-loop MEMS accelerometer: from design to production
September, 2016
By Boris Grinberg, Aviram Feingold, Lisa Koenigsberg, Leonid Furman. Presented by Boris Grinberg at Inertial Sensors and Systems 2016, Karlsruhe Germany.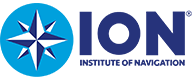 "High precision open-loop and closed-loop MEMS accelerometers with wide sensing range"
April, 2016
By Boris Grinberg, Aviram Feingold, Leonid Furman & Roza Wolfson.Presented By Boris Grinberg at ION PLANS 2016, Savannah GA.

"In-Plane Bulk-Micromachining Fabrication of High Dynamic Range Tactical Grade Open Loop and Closed Loop MEMS Accelerometers"
November, 2015
By Aviram Feingold & Boris Grinberg. Presented at IEEE Sensors 2015, Busan, South Korea.