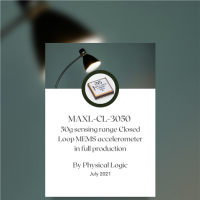 MAXL-CL-3050 a 50g sensing range Closed Loop MEMS accelerometer in full production
July, 2021
 Physical Logic is proud to announce the completion of qualification and production readiness steps of the MAXL-CL-3050, a new 50g sensing range sensor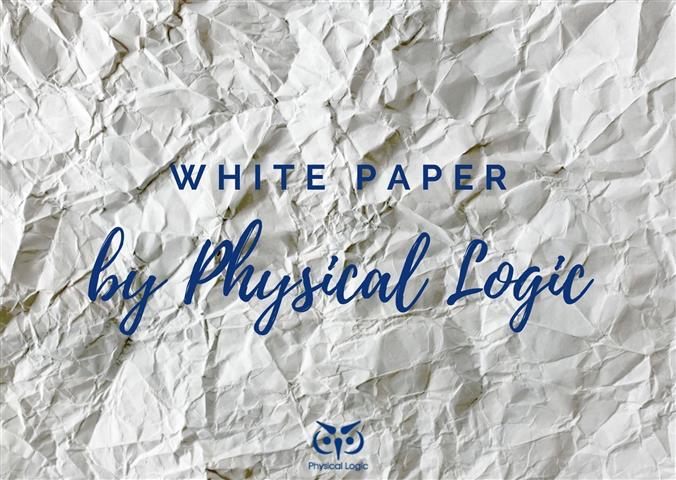 New Product Introduction (NPI) Steps of Navigation Grade Closed Loop MEMS Accelerometer MAXL-CL-3000
April, 2021
We present the 4 NPI steps; each of which allows further progress in proving the maturity of the product and providing the opportunity to advance in its sale.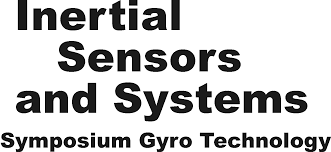 Closed-loop MEMS accelerometer: from design to production
September, 2016
By Boris Grinberg, Aviram Feingold, Lisa Koenigsberg, Leonid Furman. Presented by Boris Grinberg at Inertial Sensors and Systems 2016, Karlsruhe Germany.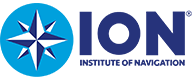 "High precision open-loop and closed-loop MEMS accelerometers with wide sensing range"
April, 2016
By Boris Grinberg, Aviram Feingold, Leonid Furman & Roza Wolfson.Presented By Boris Grinberg at ION PLANS 2016, Savannah GA.

"In-Plane Bulk-Micromachining Fabrication of High Dynamic Range Tactical Grade Open Loop and Closed Loop MEMS Accelerometers"
November, 2015
By Aviram Feingold & Boris Grinberg. Presented at IEEE Sensors 2015, Busan, South Korea.