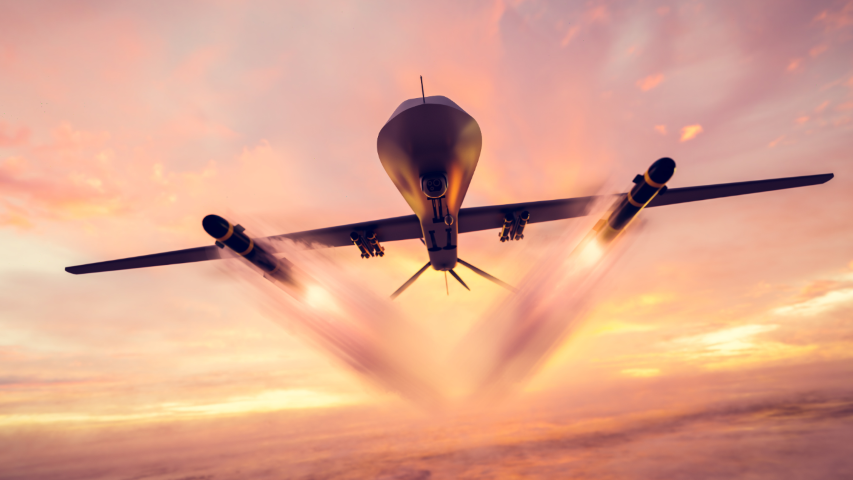 Physical Logic Open Loop Accelerometer MAXL-OL-2040 for Long-Range Air-to-Ground Strike Weapon
June, 2023
Physical Logic presents a tailor-made Open Loop MEMS accelerometer, that is designed to replace expensive quartz pendulum accelerometers in Inertial Navigation Systems used for Long-Range Air-to-Ground strike weapons.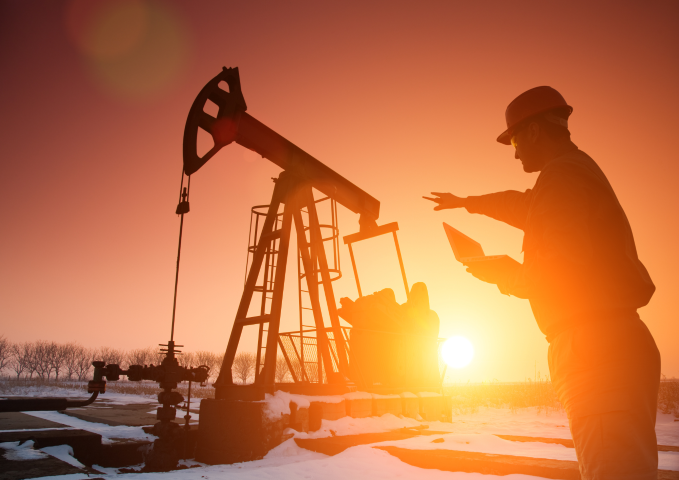 PHYSICAL LOGIC'S NEW MEMS CLOSED LOOP ACCELEROMETER FOR HIGH TEMPERATURE APPLICATIONS
August, 2022
Measurement-while-drilling (MWD) aims at collecting accurate high-resolution information from the production blast hole drills with a target of characterization of highly variable sub-surface excavations.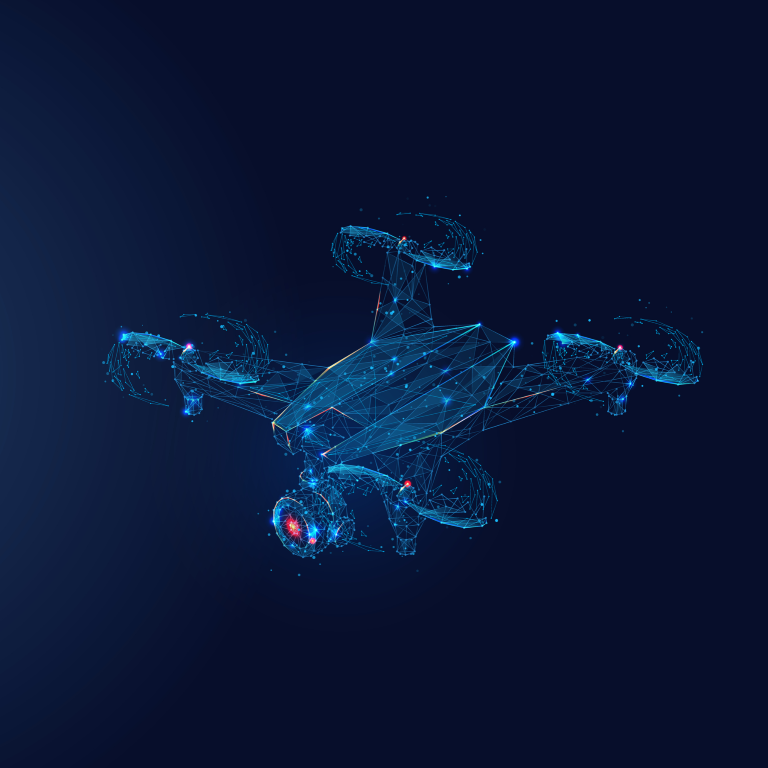 Physical Logic accelerometers prove high accuracy under harsh vibration conditions and ensure safety advantage for customers
April, 2022
MEMS accelerometer advances over the past two decades have opened new opportunities in many areas of motion sensing. With the explosive growth of UAVs, precision requirements for highly dynamic, high-vibration platforms have increased the downward pressure on cost, weight, size, and power. The unique advantages of in-plane MEMS architecture introduced by Physical Logic prove that acceleration, vibration, shock, tilt and rotation in high-g applications can be measured with greater accuracy than previously achievable in small, light form factors.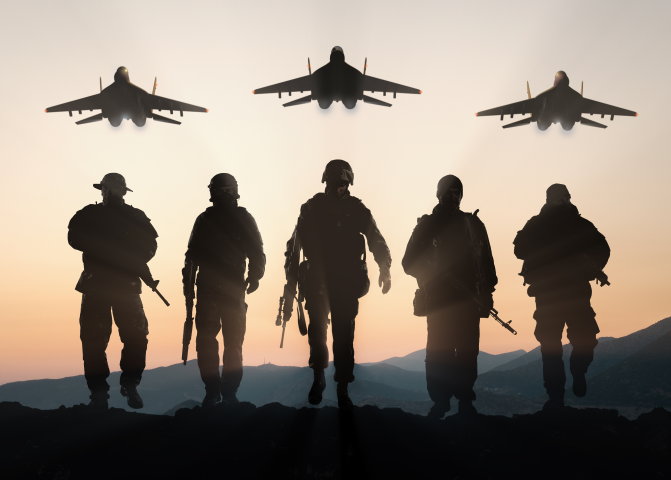 Physical Logic Has Been Awarded a $2M Development Contract of Navigation Grade Closed Loop MEMS Accelerometer
February, 2022
Physical Logic is proud to announce that it has been awarded by one of our valued customers a $2M continuing development contract for a new generation Navigation Grade Closed Loop MEMS accelerometer MAXL-CL-4000.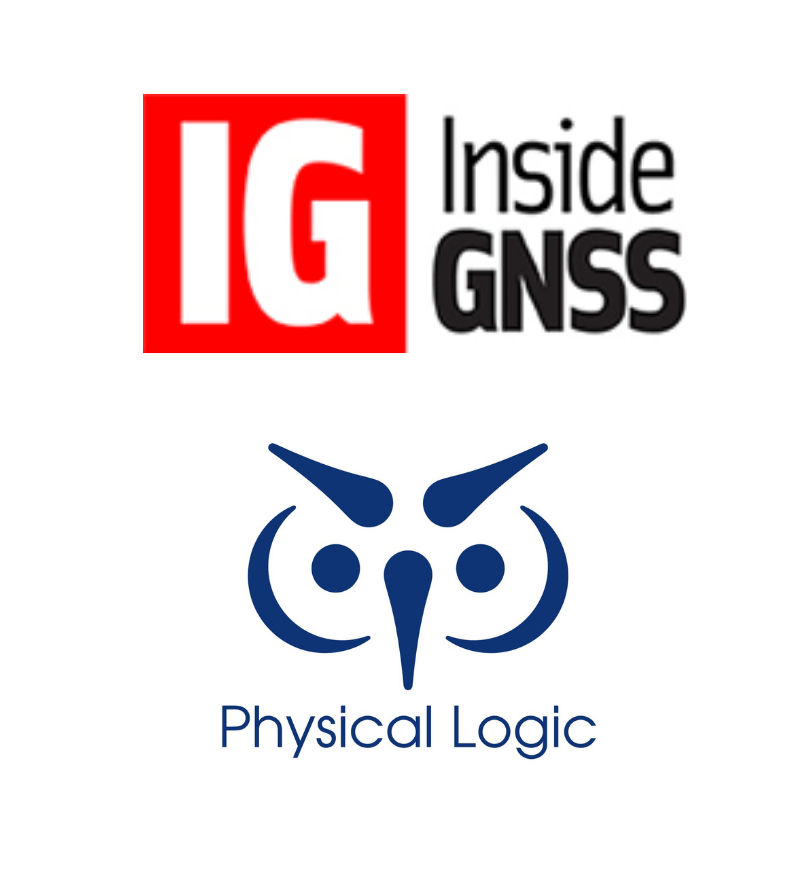 ACHIEVING MORE WITH LESS (COST, SIZE, WEIGHT AND POWER) INNOVATION ACCELERATES ACCELEROMETERS INTO HIGHER LEVELS OF INERTIAL PERFORMANCE", BY INSIDE GNSS
November, 2021
Several years ago, Physical Logic undertook a dual research and development project on capacitive MEMS accelerometers, with the aim of achieving inertial tactical-grade performance for open-loop accelerometers and inertial navigation grade performance with closed-loop accelerometers.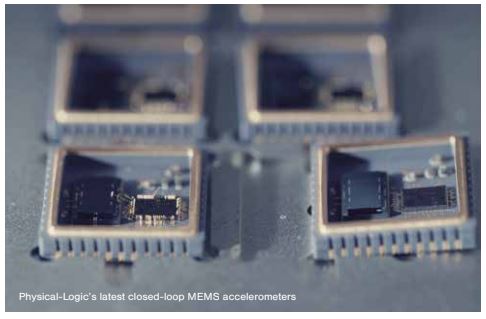 AUVSI XPONENTIAL 2021 EXHIBITION REPORT BY UNMANNED SYSTEMS MAGAZINE
October / November, 2021
Physical-Logic unveiled its new 50 g MAXL-CL-3050 and 70 g MAXL-CL-3070 closed-loop MEMS accelerometers, part of its new family of MAXL-CL-3000 products.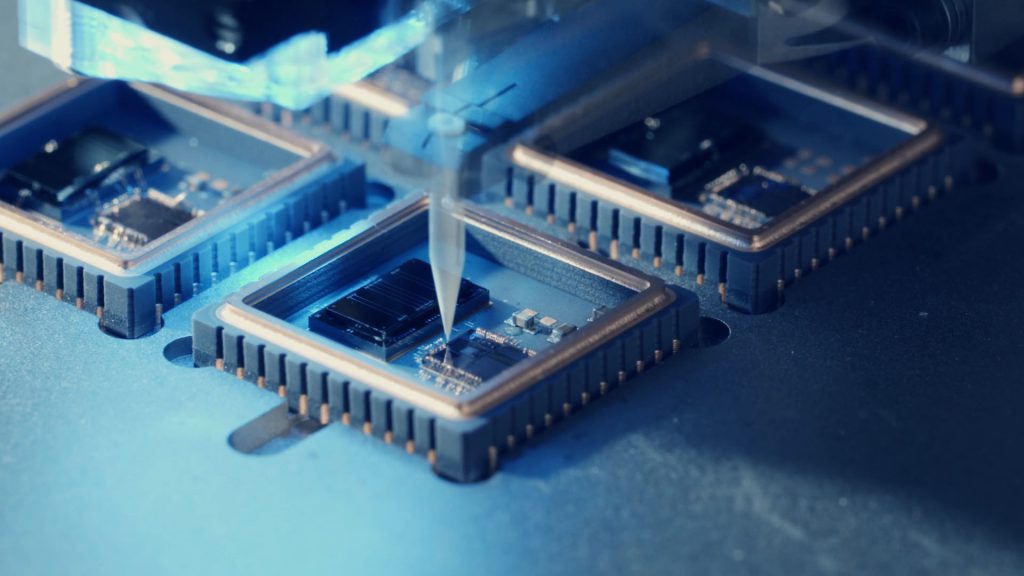 Extended Bandwidth MEMS Accelerometers MAXL-OL-2040C
February, 2021
Physical Logic is happy to share bandwidth measurement results on units of the MAXL-OL-2040C product with extended bandwidth. Our standard product MAXL-OL-2040C, provides a 300 Hz bandwidth limited by electronics.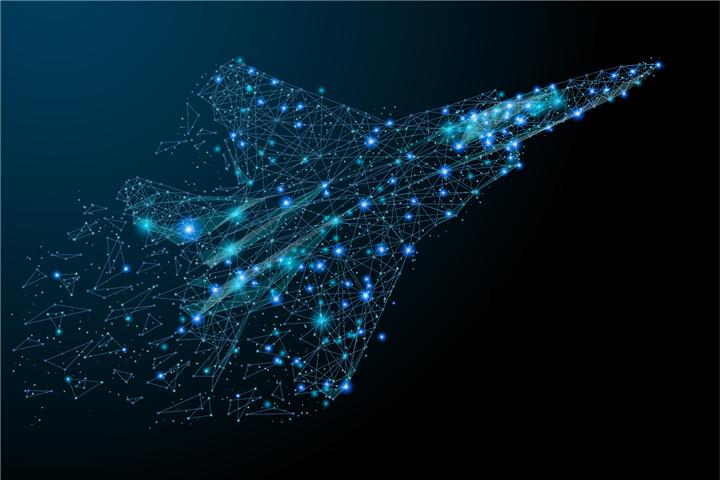 New Product Introduction: High Sensing Range Closed Loop MEMS Accelerometers
January, 2021
Physical Logic is proud to introduce several new products based on the flagship accelerometer family of sensors, the MAXL-CL-3030. Physical Logic now offers the same proven technology for higher sensing ranges: the MAXL-CL-3050 for input range up to 50 g and the MAXL-CL-3070 for input range up to 70 g.

We're excited to announce the new release of our MAXL-CL-3000 family – the only Inertial-Grade Closed-Loop MEMS Accelerometers
09 Aug 2020
Unmanned Systems Technology (UST) is a dedicated directory of component, service and platform suppliers within the unmanned systems industry.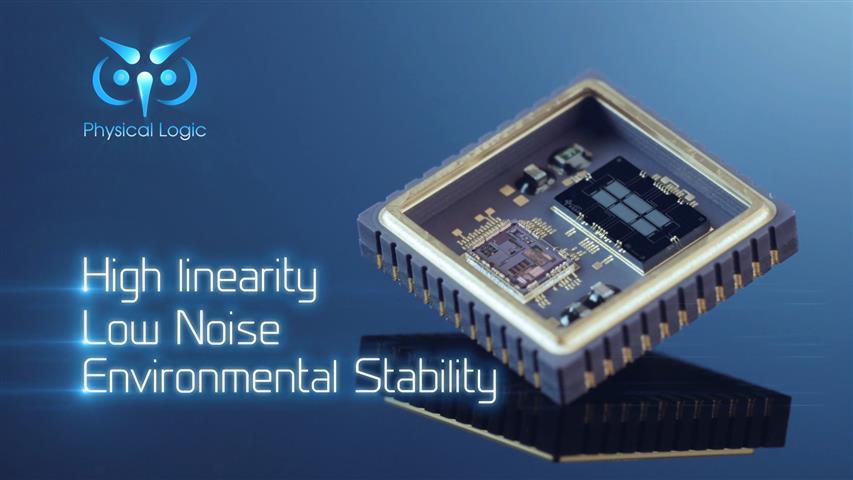 MEMS accelerometers are putting the pedal to the metal – Interview with Physical Logic at i-Micronews
10 September, 2020
On September 10th, 2020, i-Micronews conducted an interview with Mr. Aviram Feingold the CEO of Physical Logic.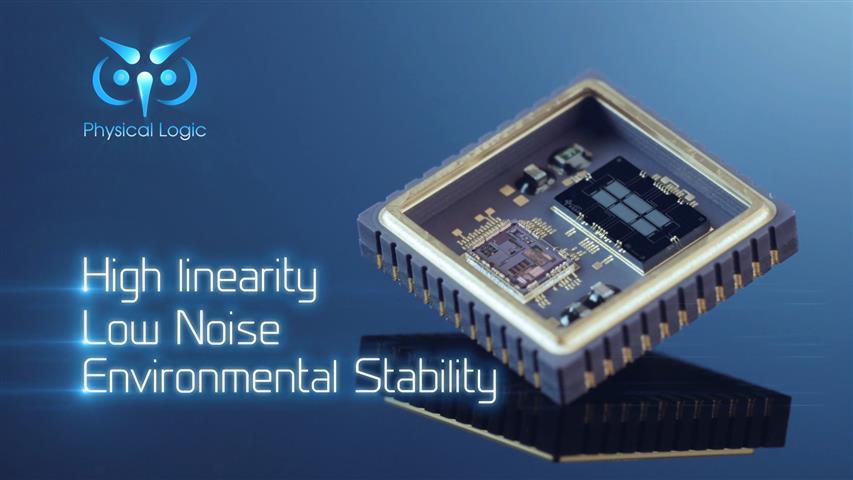 Physical Logic completed qualification and NPI of its new 30g sensing range revision Closed Loop MEMS accelerometer MAXL-CL-3030
June 2020
June 2020, Physical Logic completed qualification and NPI (New Product Introduction) milestones of its new 30g sensing range revision Closed Loop MEMS accelerometer MAXL-CL-3030.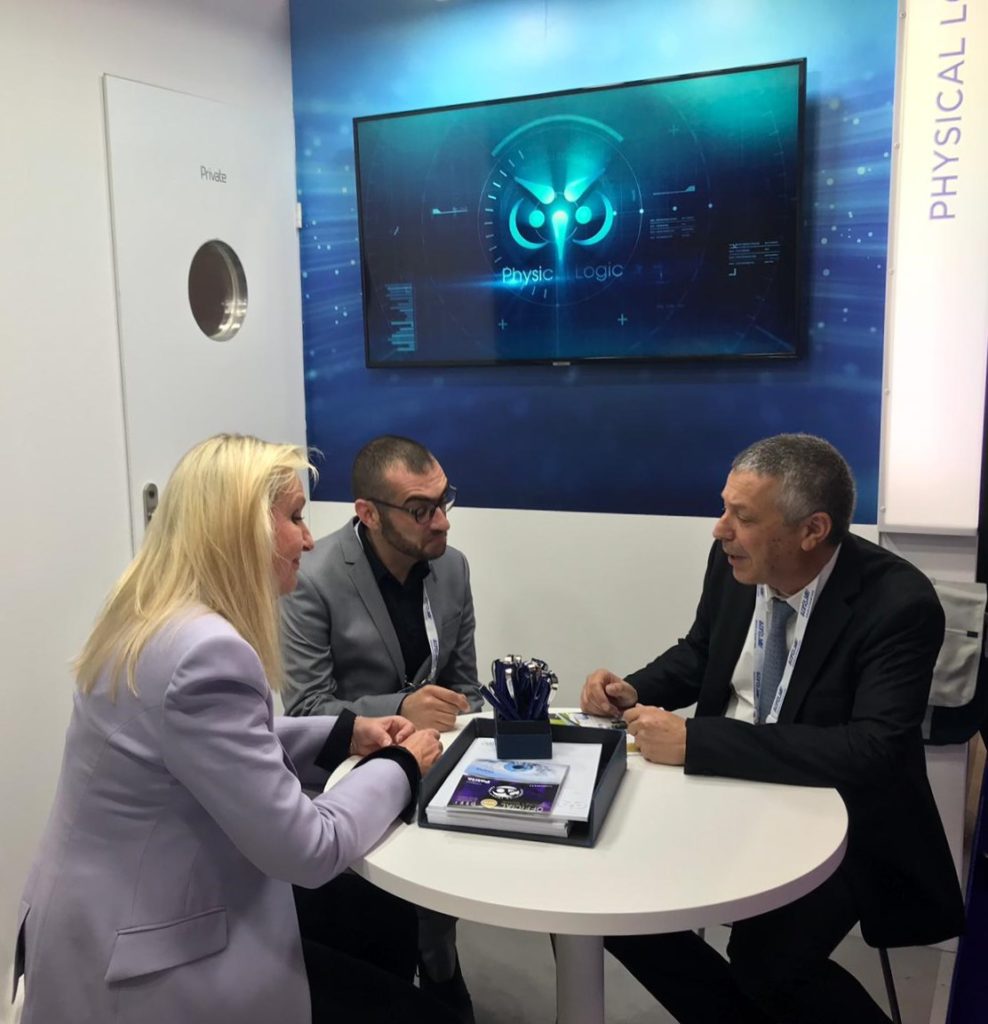 Physical Logic Introduces Next Generation Inertial Grade Closed Loop MEMS
10-13 September, 2019
The company's groundbreaking advances deliver exceptional short-term and long-term performance, comparable to Navigation Grade electromechanical quartz accelerometers.
DSEI, September 13-16, London, Israel Pavilion, South Hall, Stand S5-220.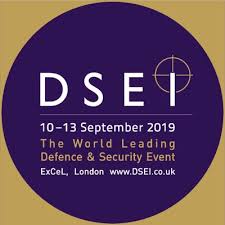 Physical Logic Ltd At DSEI 2019
10-13 September, 2019
Physical Logic will be presenting leading, high performance Closed Loop and Open Loop accelerometers based on our unique MEMS technology.
DEFENCE & SECURITY EQUIPMENT INTERNATIONAL (DSEI) exhibition, the world's leading event that connects governments, national armed forces, industry thought leaders and the global defense & security supply chain across the Aerospace, Land, Naval, Security & Joint domains.

4-6 June, 2019
We invite you to visit our facility during your stay in Israel for ISDEF 2019.
We will be happy to host you and show you our production line and products.
Schedule your visit: info@physical-logic.com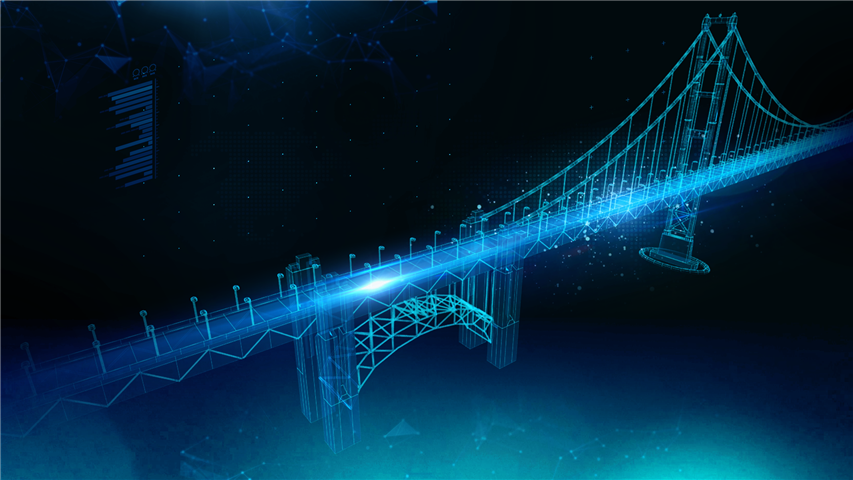 Bridge maintenance system using MEMS accelerometers
August, 2018
Microelectromechanical systems (MEMS) accelerometers are widely used in bridge maintenance, particularly with regard to fatigue damage.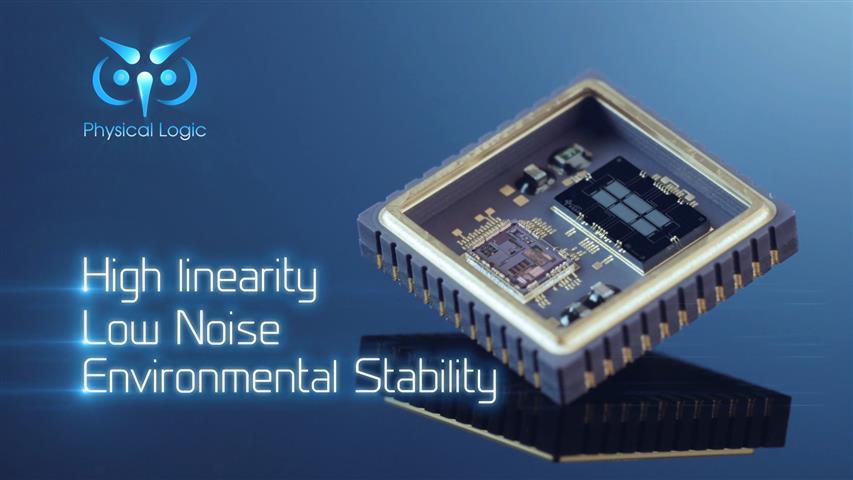 Introducing the MAXL-CL-3030 family- from Tactical to Inertial Grade
July, 2018
In 2017, Physical Logic completed its Closed Loop MEMS accelerometer MAXL-CL-3030 qualification, according MIL-STD-810G.
The MAXL-CL-3030 accelerometer was now fully production worthy with performance and yield in full control.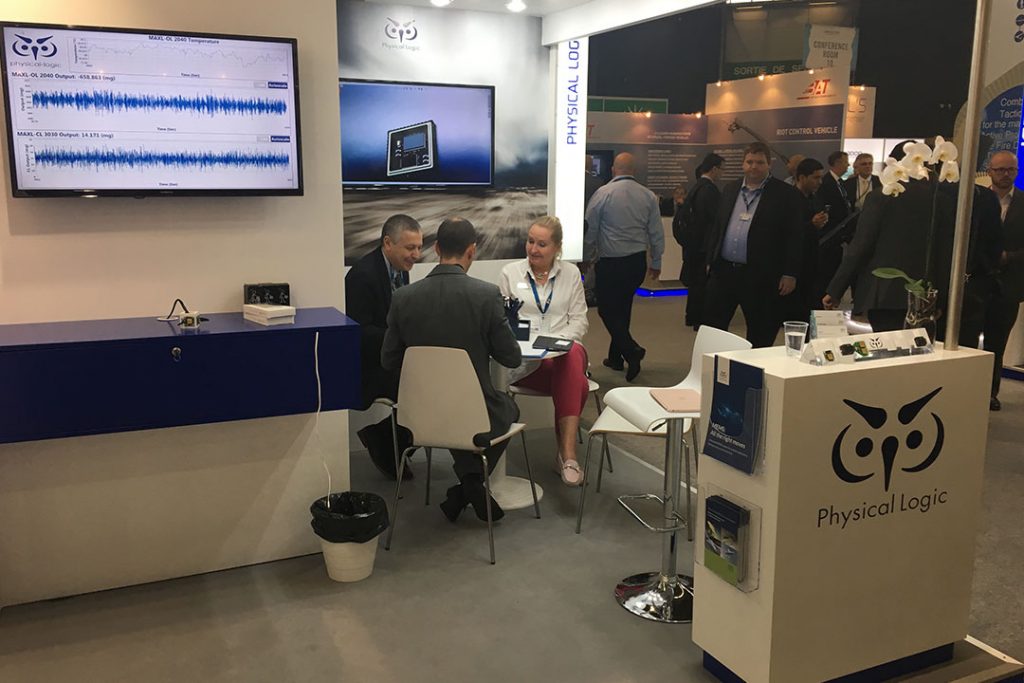 MAXL-OL-2000 revision #2 has arrived!
January, 2017
Eurosatory is the international land and air-land Defense and Security exhibition that gathers an international audience, including visitors, exhibitors and journalists.
During Eurosatory, Physical Logic has presented its tactical and navigation grade Open and Closed loop MEMS accelerometers families.