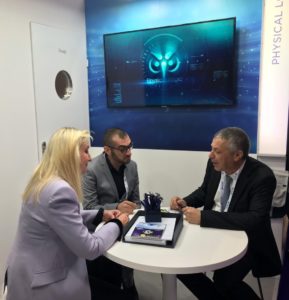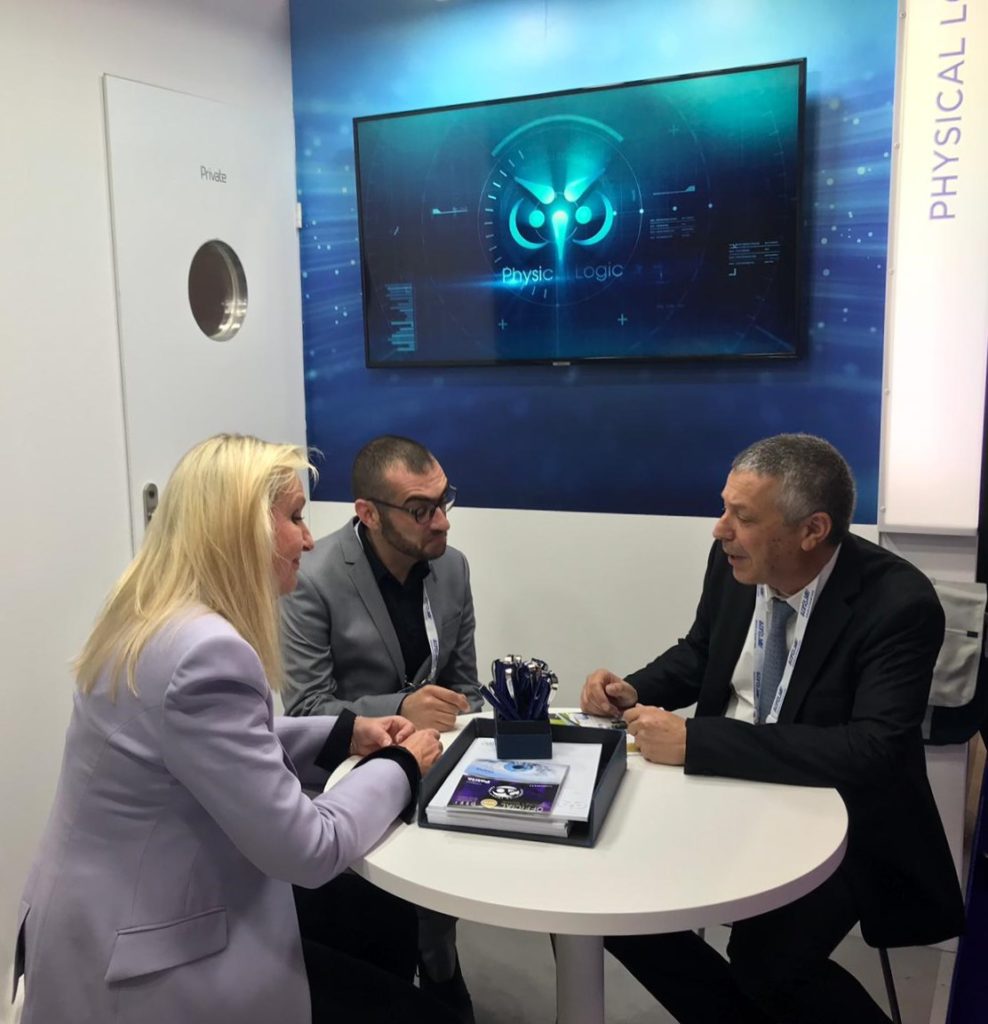 DEFENCE & SECURITY EQUIPMENT INTERNATIONAL (DSEI) exhibition, the world's leading event that connects governments, national armed forces, industry thought leaders and the global defense & security supply chain across the Aerospace, Land, Naval, Security & Joint domains.
Physical Logic will be presenting leading, high performance Closed Loop and Open Loop accelerometers based on our unique MEMS technology.
Our flagship product, the Closed Loop MEMS accelerometer offers performance you would expect from a traditional electromechanical accelerometer at a fraction of the cost. The Closed Loop is currently available with sensing ranges varies from 15g – 50g.
This year, Physical Logic will first introduce a new family of Navigation Grade Closed Loop accelerometer with improved Bias stability and repeatability performance and with sensing ranges vary from 15g up to >60g. Prototypes will be available for our customers in November 2019, and production supplies soon after.
Our MAXL-OL-2000 Open Loop series fills the performance-cost gap between currently available MEMS accelerometers and mechanical accelerometers, providing extremely low noise, excellent VRE and run to run repeatability. The Open Loop series is available in sensing ranges of 2g up to 70g.
The extremely low noise of the Open Loop accelerometers provides an advantage for seismic and tilt sensing applications, free of export control for the MAXL-OL-2002C, MAXL-OL-2005C, and MAXL-OL-2010C configuration.
Additionally, in DSEI 2019 Physical Logic will first introduce its new dual axis Open Loop and single axis Closed Loop evaluation kits.
We invite you to visit us in Stand: S5-220 in the Israeli Pavilion.
E-mail us at info@physical-logic.com to set up a meeting.