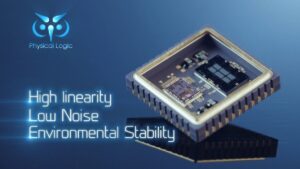 June 2020, Physical Logic completed qualification and NPI (New Product Introduction) milestones of its new 30g sensing range revision Closed Loop MEMS accelerometer MAXL-CL-3030.
After qualification (MIL-STD-810G) and production ramp-up, all statistical performance data was analyzed from our first production batches, and an important milestone had been reached in the company.
The MAXL-CL-3030 accelerometer is now fully production worthy with performance and yield in full control.
Focus on Residual Bias over Temperature and Day to Day Bias Repeatability
The importance of the Residual Bias over Temperature and Day to Day Bias Repeatability parameters became apparent.  For several months, a concentrated effort was in progress to understand and improve these parameters as well as other bias-related parameters such as short-term and long-term stability and one-year residual error.
Getting to the bottom of it
In Figure calibration/verification temperature cycles (-40°C ) – (+85°C ) are shown to demonstrate one of the advantages to the new product revision. Accelerometers are maintained in "off" mode at room temperature for 24 hours between the 2 cycles.  During the ATP of the accelerometers, the SF and Bias Residuals over temperature are measured after subtracting a temperature model based on the calibration temperature cycle. To assess the full error, both the standard deviation of the error as well as the shift of the mean values of the parameters are tracked. The left plot illustrates the effect of the mean Bias shift. This unit in the left plot is from the previous revision of accelerometer. The right plot shows a typical result for the enhanced revision under the same test. Other bias performance parameters are similarly enhanced without any penalties to other parameters and both performance and yield are improved.

Figure 2 shows a qualification program flow chart, performed on 2 sets of 8 MAXL-CL-3030, manufactured from different batches. The detailed qualification program is openly presented to our dear customers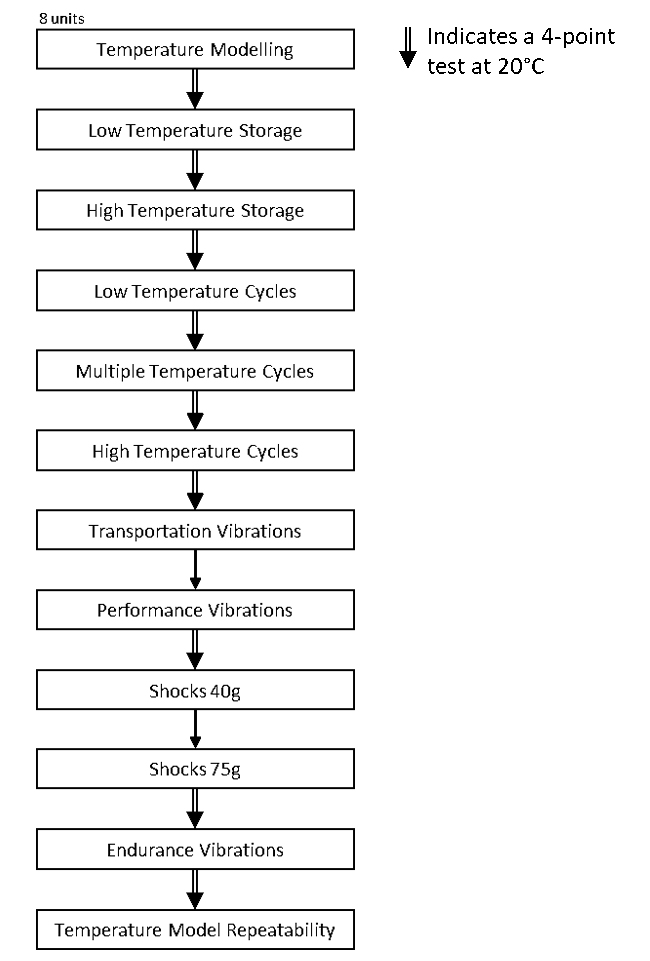 Figures 3, 4 and 5 shows 4-point tests taken after each step of the qualification and present the long-term composite error of the new accelerometers revision.



Presenting the MAXL-CL-3030 Family of Accelerometers
Now into production, the improved performance of course translates into tighter performance specifications as well as better yields for our customers. In addition, Physical Logic can now offer our customers a full range of grades to fit performance to cost for various applications. Figure 6 shows a statistical data of residual bias over temperature with a comparison between old accelerometers revision (marked PKGVB) and the new qualified revision (marked PKGVC). Each dot in the figure represent a tested accelerometer from production line.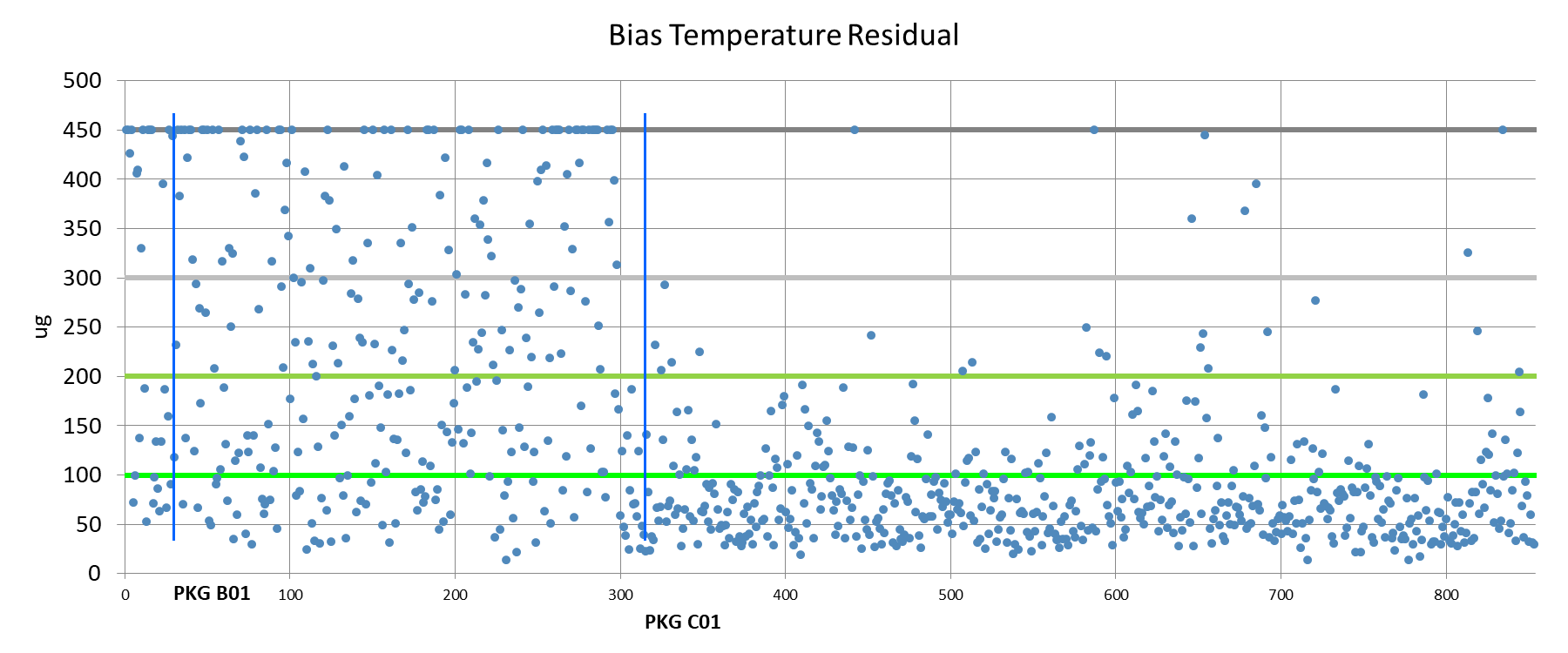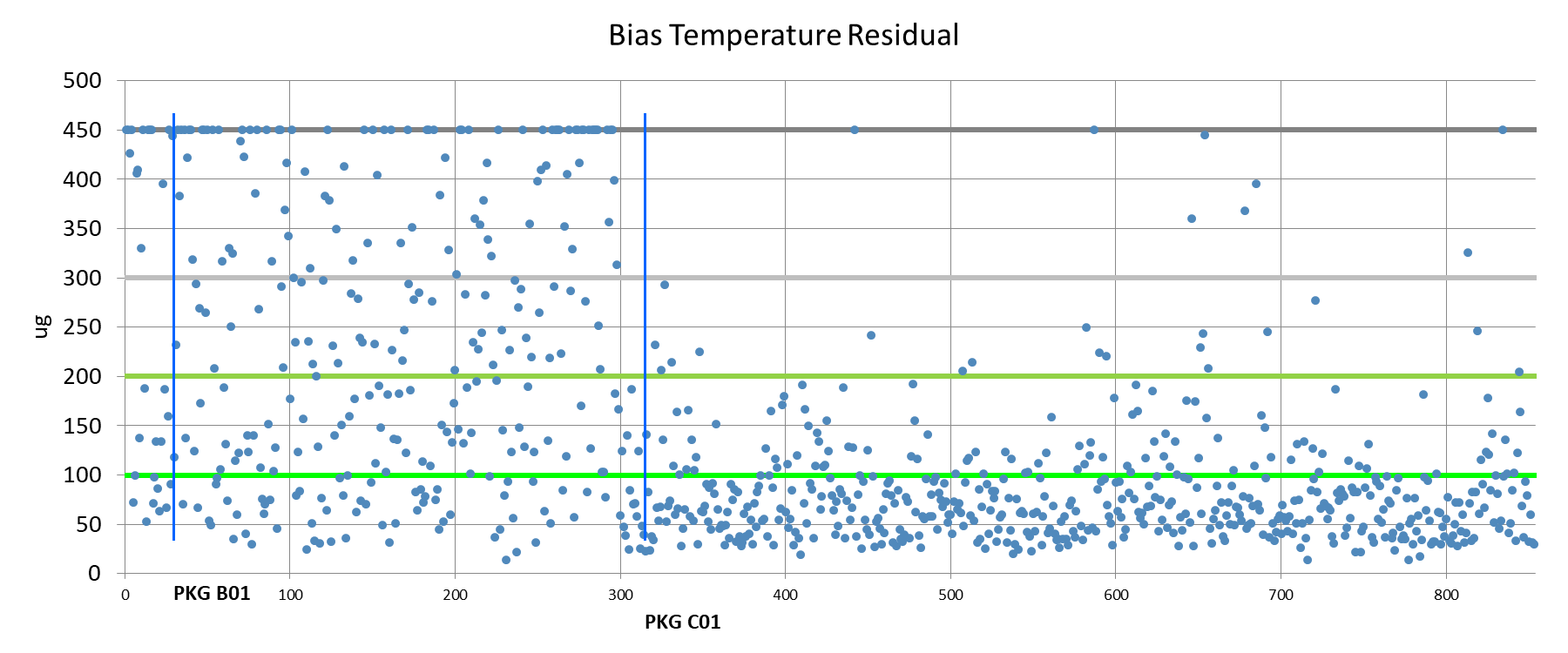 For more information on the new revision of Physical Logics' Closed Loop MEMS accelerometer MAXL-CL-3030,
please contact our info at info@physical-logic.com.